Thank you!
To make Old Bill's Fun Run a success, more than 350 volunteers are needed before and during the event. Thank you to all the volunteers who give of their time each year!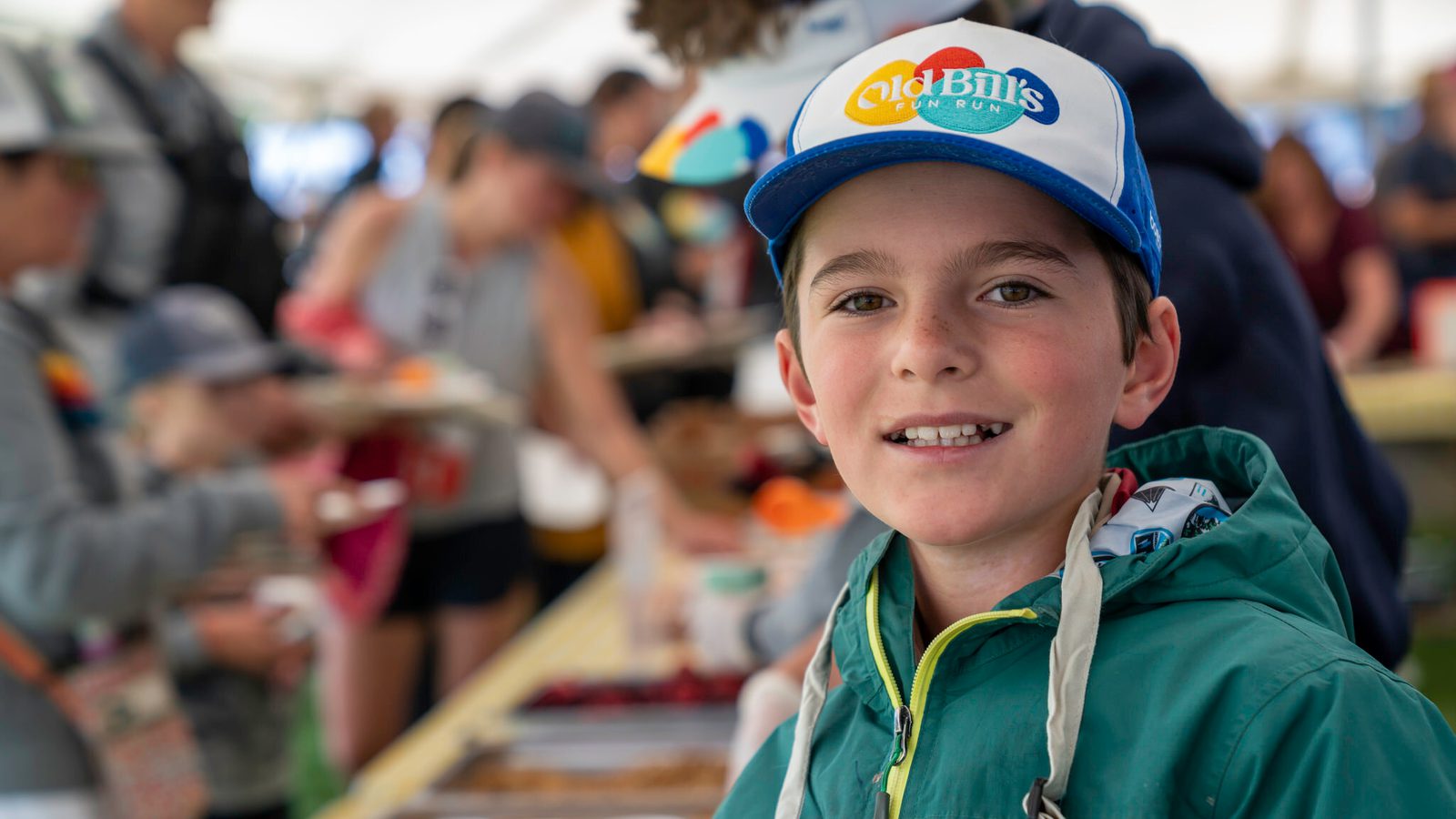 For more information about volunteer opportunities, don't hesitate to contact our Old Bill's Coordinator, Suzanne Rees.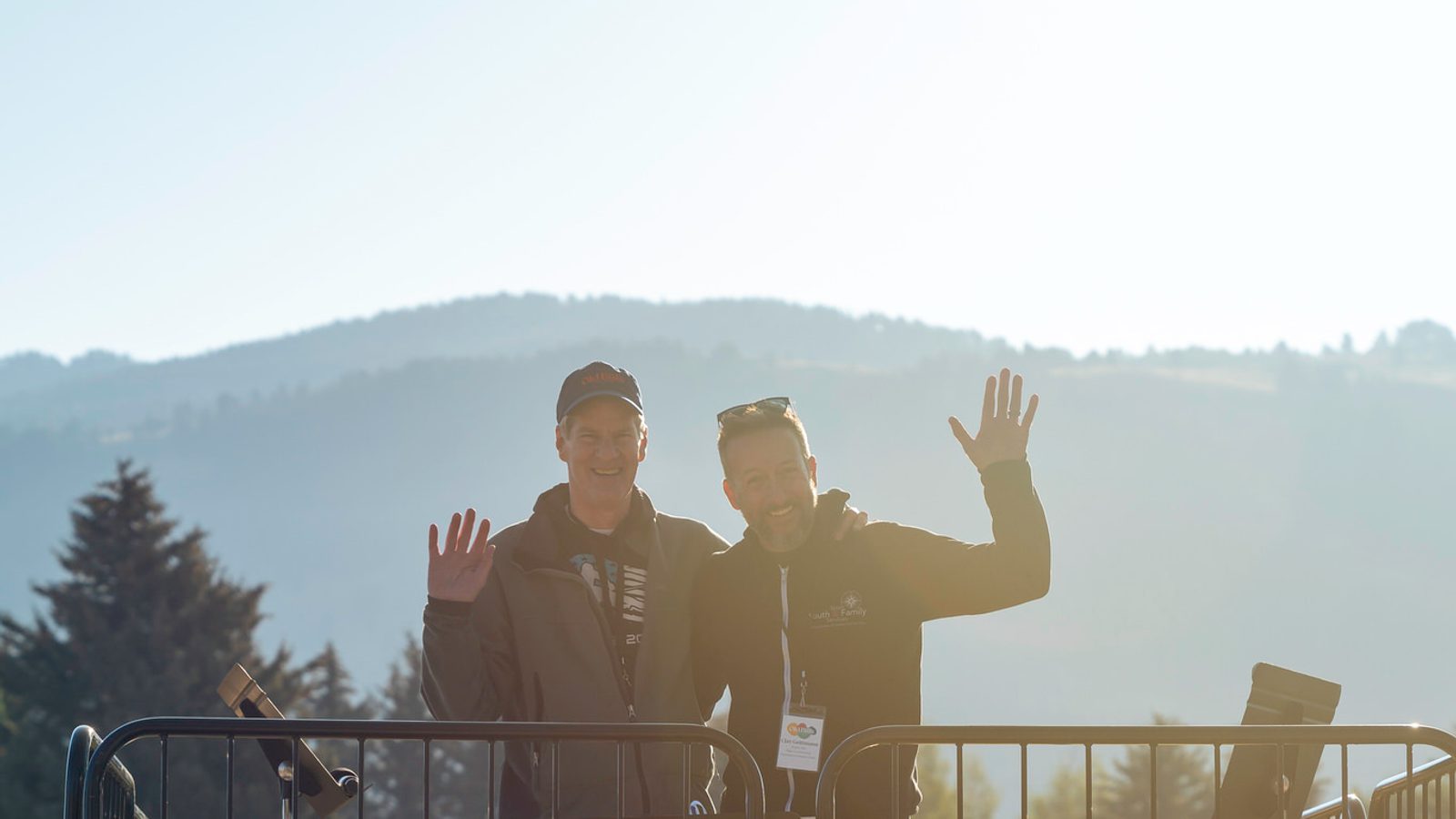 The Community Foundation is deeply grateful to the over 300 volunteers who make Run Day possible. At the core of our volunteer powerhouse is the Old Bill's Run Committee. In partnership with Old Bill's Coordinator, Suzanne Rees, this team works tirelessly throughout the summer to plan and execute Run Day. Thank you to Run Committee members for their time, talent, and commitment to the community.
They are the magic behind Old Bill's!
2023 Run Committee
Deidre Ashley
Mental Health & Recovery Services of Jackson Hole
Jason Bruni
Habitat for Humanity

Paige Byron
Astoria Park Conservancy

Stacey Caesar
Teton Free Clinic
Sarah Cavallaro
Teton Youth & Family Services
Chris Claubuesch
St. John's Health Foundation
Hannah Cooley
Hole Food Rescue
Seadar Davis
One22 Resource Center
Andrea Dombroski
Teton County School District #1
Amy Goicoechea
Art Association of Jackson Hole

Laura Harrison
Newton Foundation
Becky Kiefer
Teton County Integrated Solid Waste & Recycling
Caitlin Kiley
Teton Science Schools

Mindy Kim-Miller
Scouts BSA — Troop 268
Josh Kleyman
Teton Science Schools
Julie Klomparens
Jackson Hole Ski & Snowboard Club
Willow Larson
National Museum of Wildlife Art
Jean Lewis
CLIMB Wyoming
Natalia D. Macker
Off Square Theatre Company
Amy McCarthy
Teton Raptor Center
Chris Moll
Teton Youth & Family Services
Steve Morriss
Jackson Hole Wildlife Foundation
Connor Nolan
Teton County Search & Rescue Foundation
Diana Peck
Teton County Library Foundation

Barb Sanchez
Daughters of the American Revolution – Davey Jackson Chapter
Koreen Sheridan
Fund for Public Education
Laura Soltau
Teton Literacy Center
Carey Stanley
One22 Resource Center
Lily Sullivan
Jackson Hole Fire /​EMS